Ceiling Concealed Fan

Coil Unit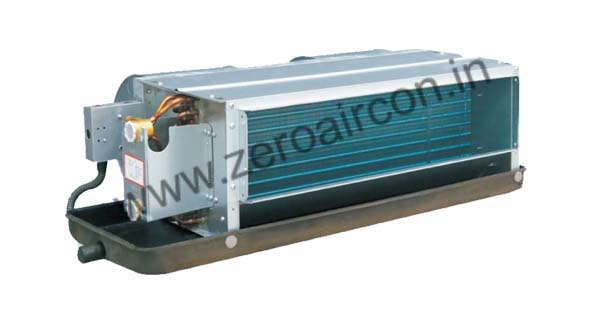 1.High-efficiency Pipe coil: Special pipe coil design to promote the mixing of cold and heat air, which can improve the heat exchange efficiency and save the operating cost.
2.Top PlateMade of high quality galvanized steel sheet, the top plate has a longer using life and can help to isolate the air flow on the top of the cooling coil.
3.Pipe ConnectionLeft or right pipe connection mode
4.Electric MotorUsing brand high-precision ball bearing, it has a longer using life and saves operating and maintenance cost.
5.Centrifugal FanUltra-quiet centrifugal fan has features of sufficient air volume, uniform flow and high efficiency
6.Drip TrayHigh strength and anti-corrosion drip tray with good insulation performance and long using life.
3-Row Fan Coil Unit

(Midea)

4 - Row Fan Coil Unit

(Midea)